1.3 ~ the MUSICAL update ~
Because of some issues, including requests from @zachs234 himself, a couple of other rewrites had to be done! It was mostly the censoring of some words, but it also had a lot to do with consistency issues and all.
The big part of this update comes in the form of new tracks added in!
Most of my music in the game were either 1. not originally made for AOAF and was for another certain project or 2. stuff I made for funsies, but this month I managed to compose out 4 custom tracks!
There most likely won't be any more updates to AOAF after this, and if there ever were, it will be mostly minor. You won't miss much, and we won't be meddling with this game any further.
https://soundcloud.com/midgetsausage/sets/aoaf-ost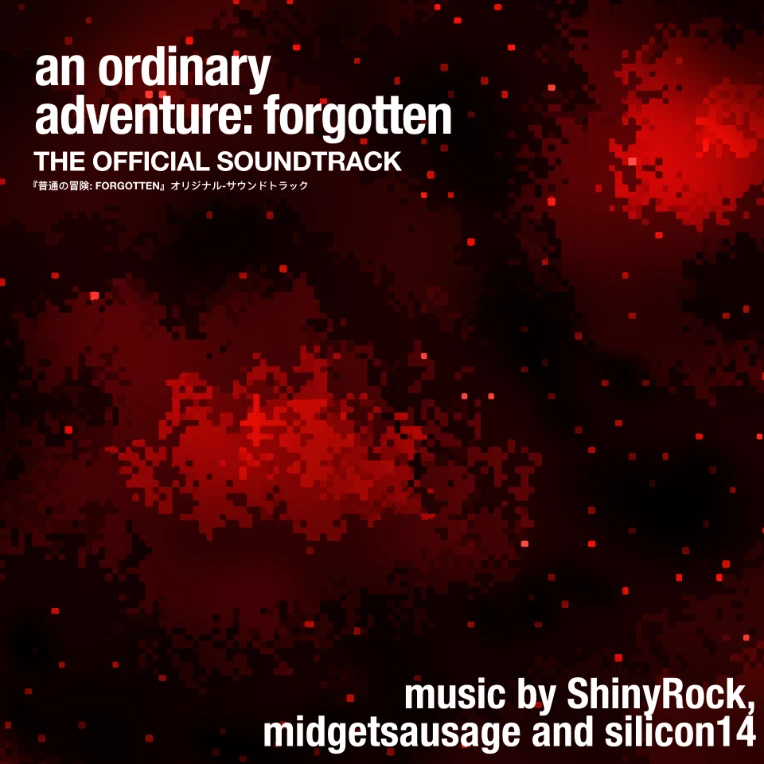 ---
"Hey, are there any plans for a new An Ordinary Adventure soon?"
... we don't know.
Listen, me and Zach almost lost hope for this game outright; it didn't do well in its debut, which was surprising considering the first An Ordinary Adventure enjoyed massive praise on opening day.
When it eventually resurfaced again by November 11, we were all taken aback and didn't know what to do, and we were happy it happened.
There might be a new AOA soon, but it probably won't go by the same visual novel formula, or by the same themes as the past two games; we don't know. I did throw in the idea for a SomeGuy rhythm game, but that's only an idea that might never reach the light of day anytime soon.
We'll find out eventually.